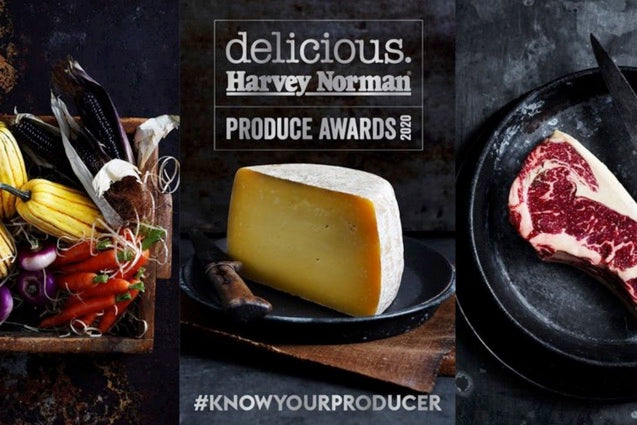 2020 Delicious Awards - 7 state winners!
Today the Delicious Awards State winners were announced and we are proud to report that seven of the producers we represent are NSW winners in their categories.
Burraduc Buffalo – Buffalo Mozzarella
Extraordinary Pork – Pasture Raised Pork
Grassland Poultry – Grassland Poultry Sommerlad Chicken
Malfroy's Gold – Blue Mountains World Heritage Post Brood Polyflora Wild Honey
Tathra Free Range – Maremma/Thathra Free Range Duck
Moorlands Biodynamic Lamb – Moorlands Biodynamic Lamb
Near River Produce – Near River Rare Breed Pasture Raised Pork 
We congratulate all the winners. But this is also an opportunity to thank all the farmers we represent.
Without their intelligent, humane, regenerative custodianship, the parcels of land and all the creatures in the ecosystems over which they have temporary jurisdiction wouldn't flourish as they do. There would be less diversity, less fertility, less resilience and a damn sight less delicious, nutritious food heading our way.
So, thank you to each and every one of you.