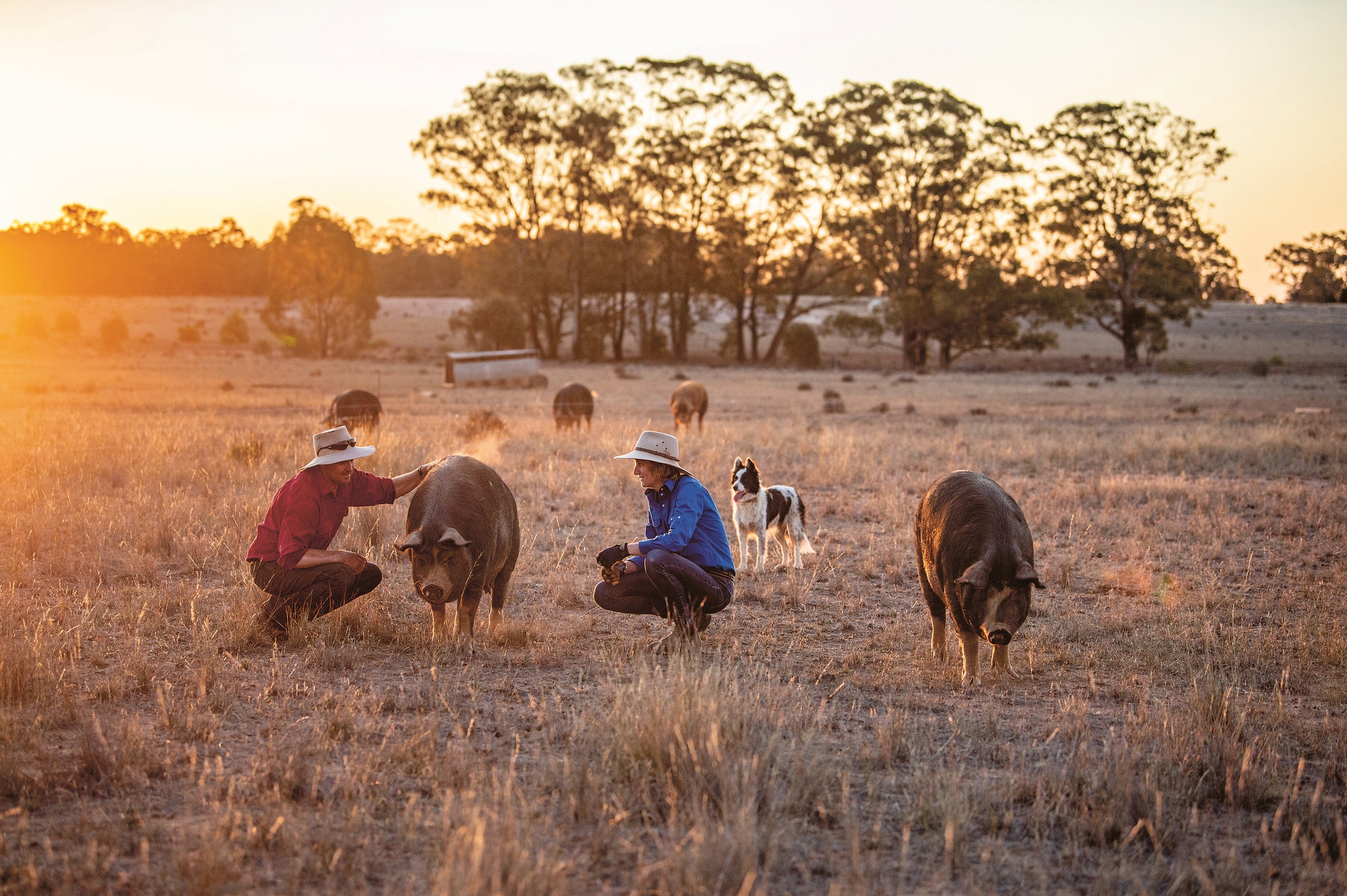 2020 Delicious Produce Award Gold Medal winners!
Congratulations to all of the 2020 Delicious Produce Awards National gold medallists, but particularly these three that we represent: 
We've been representing Malfroys Gold since December 2011, Extraordinary Pork since February 2016 and we first visited Bundarra Berkshires in March this year and received our first delivery of their excellent pork on 23 June.  
We are very proud to represent them alongside five others who were 2020 Delicious Produce Award NSW State winners: 
Of course, as we say every year, in our view all the producers we represent are winners, awarded or not.
But the real winners are all of us - the retailers and consumers who benefit from the work these farmers do to provide us with nutritious, delicious food and repair and improve the land. We celebrate and give thanks to you all.
Read about Burraduc Buffalo Dairy, Extraordinary Pork, Grasslands Poultry and Moorlands Farm in our book, The Ethical Omnivore.