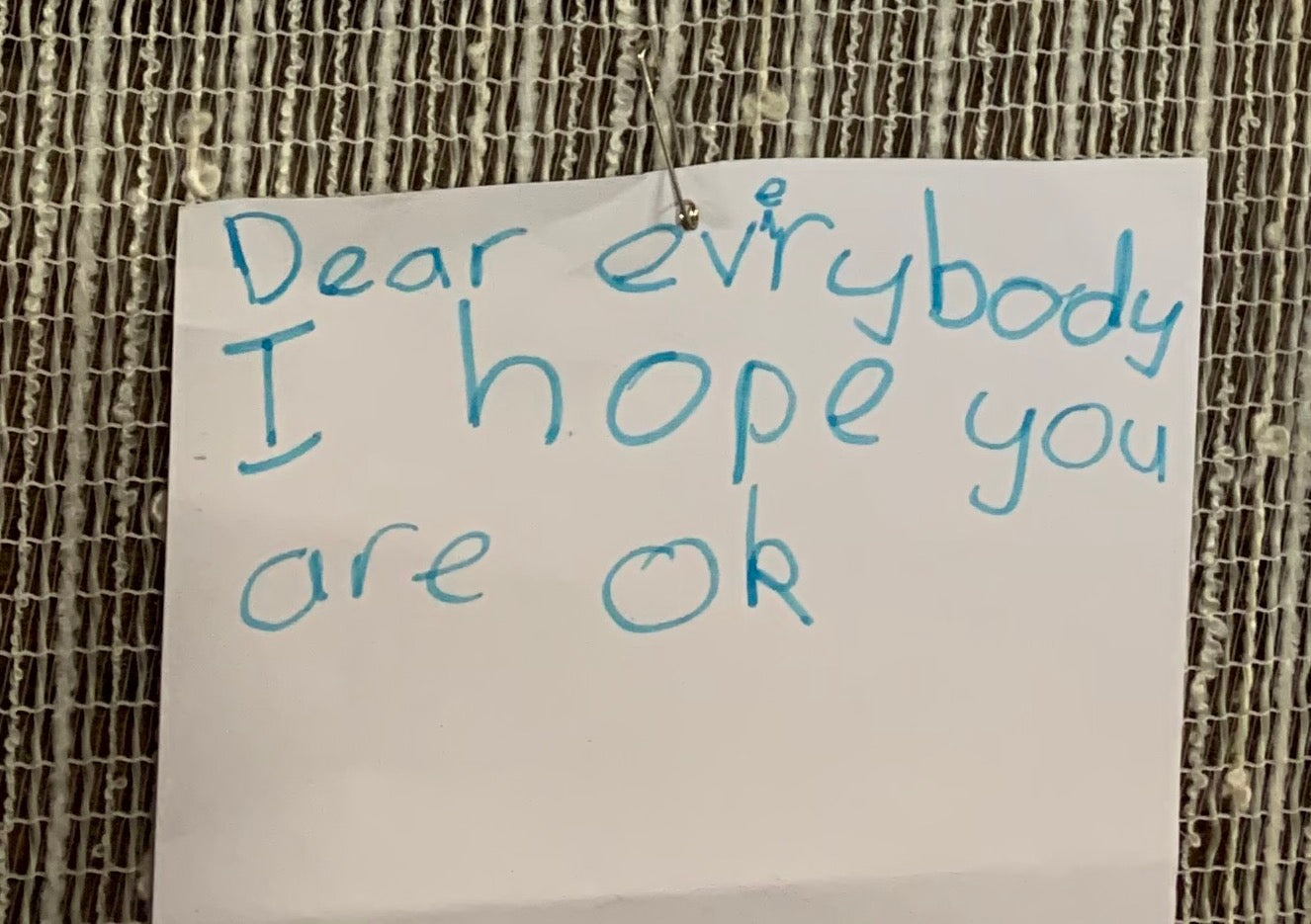 Spread the love this xmas
Buy a ticket for the 2020 Two Good Quaama Xmas Raffle.
Win fabulous prizes and help Two Good put on a great event for a fire and covid-affected community that could use some extra joy and laughter this Christmas!
The more money we can raise through this raffle, the more Two Good can spend with local producers, the bigger and better the feast and the more love and support we're sending to those affected by the double impact of fire and pandemic.
As well as the raffle, Feather and Bone will donate $5.00 for every Christmas order placed before 1st December to the Two Good Quaama Community Xmas event - so get your orders in NOW! 
Raffle prizes 
Gorgeous painted skull

 

by artist Henrietta Farrelly Barnett 
A lovely

 

Mrs Feather's Meat Tray

 

- great for holiday feeding 
His and her Feather and Bone t-shirts
Each prize comes with a signed copy of 

 

The Ethical Omnivore! 
The 2020 Two Good Quaama Community Xmas event!
A cooking class to teach those in temporary accommodation some canny ways to make wonderful, nutritious meals with the most basic equipment and resources.
A community Christmas lunch made with locally-sourced produce that will bring people together for some good fun and good food.
Why we think this is important (and you should too)
It might seem odd for a Sydney butcher to run a raffle to raise funds for a cooking class and a Christmas feast in a fire-ravaged village way down south in the Bega Valley in the middle of a pandemic. But this year, that's what we're doing, and we hope you're going to help us.
Since 2010, we've supported Rob Caslick and his ever-expanding Two Good initiative. We send weekly supplies to the St Canice's soup kitchen in Rushcutters Bay, employ staff from the Work-Work programme, provide a lamb on a spit for the annual Two Good St Canice's Christmas feast and run a Christmas raffle to raise money for gifts and produce. Of course, this year is different so we knew the annual feast would be off the agenda.
But when I called Rob to ask how we could help this Christmas I didn't expect we'd be moving all the way out of Sydney. I smiled politely into my phone and went into overdrive wondering how on earth I'd convince you lovely folk to fork over your cash to help Two Good run a cooking class way outside your hood in the tiny township of Quaama.
Qa-what? Qa-where? Quaama (pronounced Korma) - up the road from Cobargo, near the South Coast of NSW, inland from Bermagui. Population about 280 and one of the prettiest parts of the South Coast, until January when the fires roared through.
Given the year, if you live in Sydney you'd be forgiven for forgetting that it was only 11 months ago that the South Coast and many other parts of NSW suffered the worst fires in living memory that left many people destitute, homeless and reliant on community and government support. Then in March, with everyone still traumatised and the slow process of recovery barely begun, the pandemic arrived and shut everything down, everywhere.
It's hard enough when you have a home in which to isolate. But for those whose towns were fire-ravaged, who'd lost their houses and the social, economic and logistical structures that keep communities going, it has been a gruelling year.
Since January, the Two Good team have travelled regularly to the South Coast, supporting local womens' services between Nowra and Bega and dispensing 5,000 meals, lots of fresh produce and special gifts for those in need.
By listening closely to communities, the Two Good crew learned that locals have 'fire fatigue' and that the key things they need are:
opportunities for social connection
help to make good food with limited resources (e.g. a kitchen)
economic stimulus
some much-needed joy and laughter.
So, after consultation with the Sapphire Community Pantry and local leaders, they decided to hold a single, celebratory Christmas event in a small, under-resourced community that would combine Two Good ways to help address these needs.
And that's where you and we come in with the 2020 Two Good Quaama Community Xmas raffle!