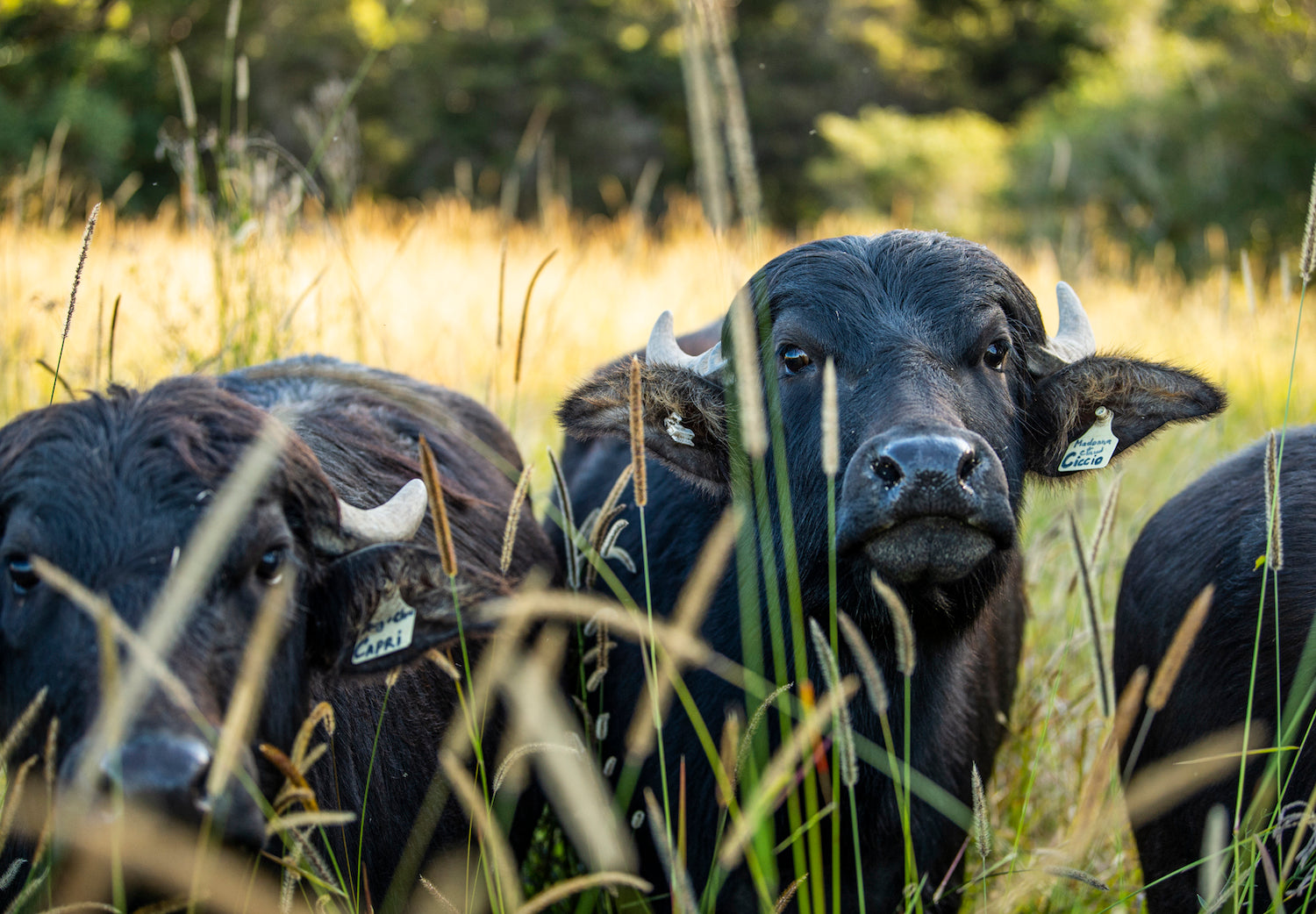 24 National 2022 Delicious Award finalists!
Congratulations to Elena and Andrei of Burraduc Buffalo Dairy and Kim and Bryan of Grassland Poultry for being selected in the Dairy and Paddock categories, respectively! Both farms are previous medallists and winners in the Delicious Produce awards. Read the press release.
This year the selection process was streamlined and only one representative from each state was selected in each of the four categories; Dairy, Paddock, Sea and Earth. There are only 24 farms from across the whole country competing in the national awards which will be announced in August.
It's no secret that the best food comes from thriving, healthy, vigorous, biodiverse farms and this year the Awards' selection criteria offered a very welcome focus on a demonstrable commitment to progressive, regenerative practices.  
It's an impressive producer list and we wish Burraduc and Grasslands all the best in the national judging.
Show your support and find out what all the fuss is about!
Order Grassland Poultry Sommerlad chooks and Burraduc Buffalo Dairy products.
Read about Burraduc and Grasslands in our book, The Ethical Omnivore.
Photos by Alan Benson.