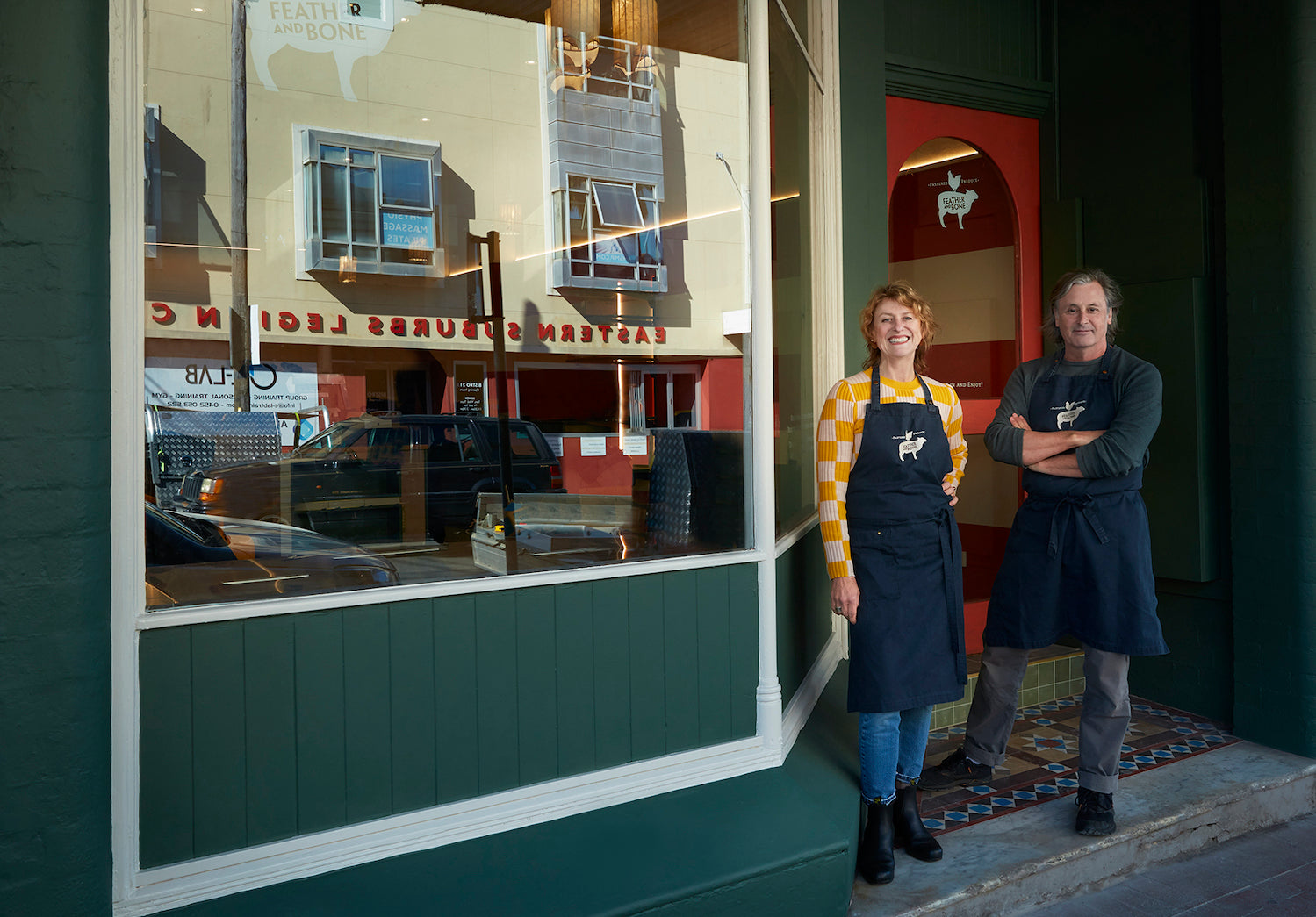 We're opening in Waverley!
270 Bronte Road, Waverley.
After being held up for some years by the plague, we're now very pleased to finally be opening a little outlet in the Charing Cross village in Waverley, Eastern Sydney - the lands of the gadigal, bidiagal and birrabirragal clans.
Our new shop is part ethical butchery, part takeaway food joint and part tiny event space for classes, farmer talks, tastings and anything else that gives us a chance to celebrate great food and regenerative agriculture.
Please come and help us shape this new adventure! 
We're also looking for retail staff if that's you or anyone you know...
Parking: find a spot on Bronte Road or try the Council car park behind us off Victoria Road.
Opening Hours
Monday: Closed
Tuesday: 9.00 am - 6.00 pm
Wednesday: 9.00 am - 6.00 pm
Thursday: 9.00 am - 6.00 pm
Friday: 9.00 am - 6.00 pm
Saturday: 10.00 am - 5.00 pm
Sunday:10.00 am - 2.00 pm